When two artists of differing disciplines work together, often the end result is greater than the sum of the parts.
NYsoundCircuit exists in part to provide creative and social opportunities for artists who may not have opportunities otherwise.
In the 2018 season, we welcome composer and pianist Tetsuro Hoshii as our Artist-in-Residence. NYSoundCircuit will present several of his works in 2018, and we are extremely proud to present his original concept - MUSIXOLOGY - a challenge for NYC's best mixologists to react towards original improvisations and produce original cocktails which will then inspire further original composition.
Leading up to this new project, NYsoundCircuit has been most often sighted in Gowanus, Brooklyn, in a collaboration with Sad Song Happy Hour at the Mirror Tea House. Tetsuro Hoshii has appeared several times in 2017 and 2018 performing his own compositions and improvisations, with occasional special guests. Check the calendar, but these events will happy every Friday!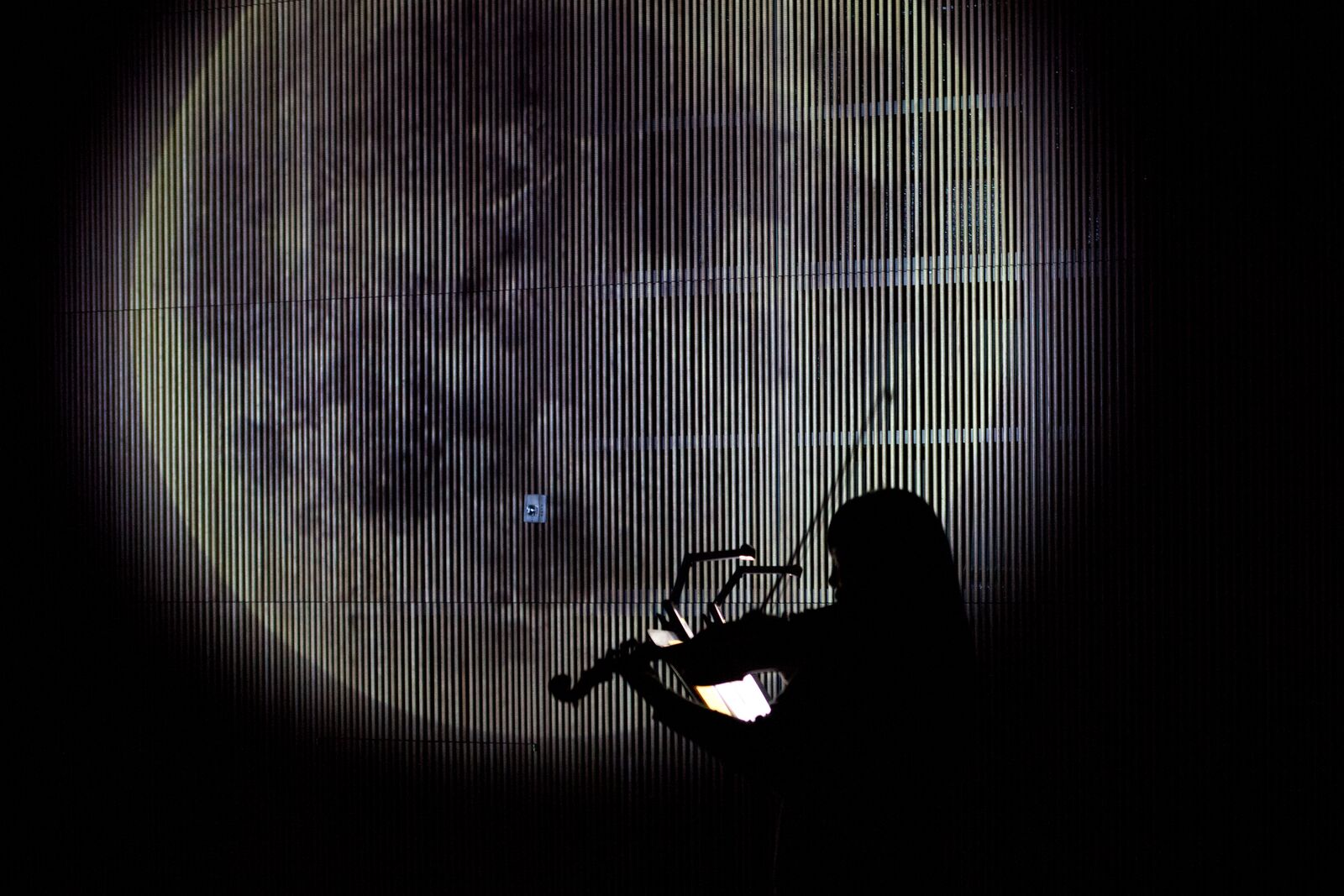 traditional e-mail
NYsoundCircuit@gmail.com
traditional INTernet
https://www.facebook.com/nysoundcircuit/